Постинг
24.01.2009 07:20 -
Приказните илюстрации - Kinuko Y. Craft
Fairy-tale picture of Kinuko Y.Craft

Сказочные иллюстрации - Kinuko Y. Craft
Кинуко Крафт (1940 г.) - Родилась в Японии, где жила и училась до 1962 года. Затем решила продолжить свое образование в США. Начинала карьеру как внештатный сотрудник целого ряда журналов, таких как The New York Times, Newsweek, Time, Forbes, Sports Illustrated и т.д. С середины девяностых, специализируется на иллюстрирование детских книг, суперобложках к книгам фэнтези и плакатах. На сегодняшний день художественные работы Кинуко Крафт получили международную известность и были удостоены множества наград.

по материалам сайта VISUAL ART 
 
Kinuko Y. Craft


Современный американский иллюстратор. Сайт здесь
"Kinuko Craft is a Renaissance woman. By this I mean not that she paints like the Renaissance painters, but that she is an artist for all seasons, for all kinds of subjects, and in all kinds of styles. If you will survey her works, you will find little duplication in form, color or texture. She fits herself to her subject with charming ease and yet leaves herself free to remain herself. There is an air about all of her illustrations of one who is a true connoisseur of art, wide-ranging through all the countries of the world. One cannot help but think how delightful it would be to walk into gallery of her kaleidoscopic talents."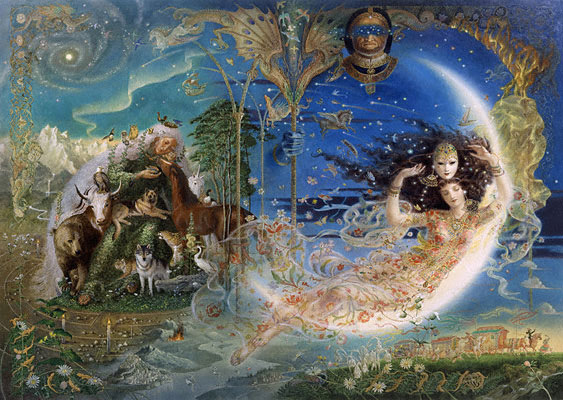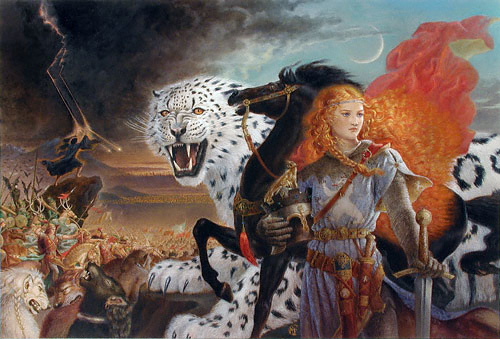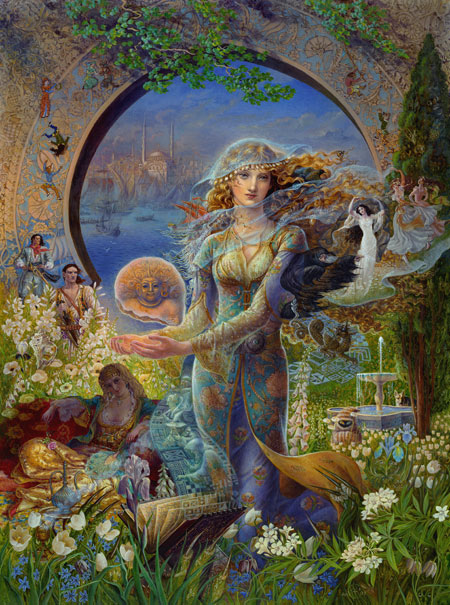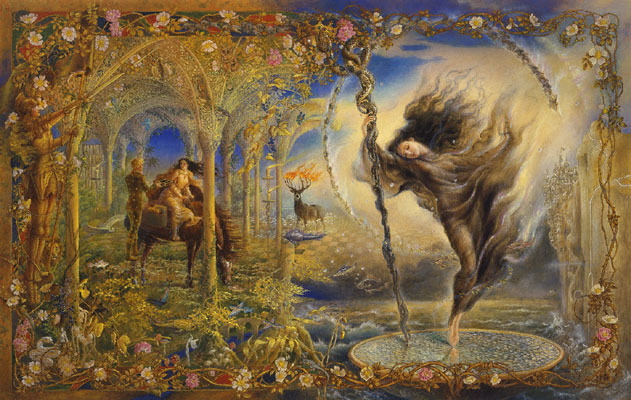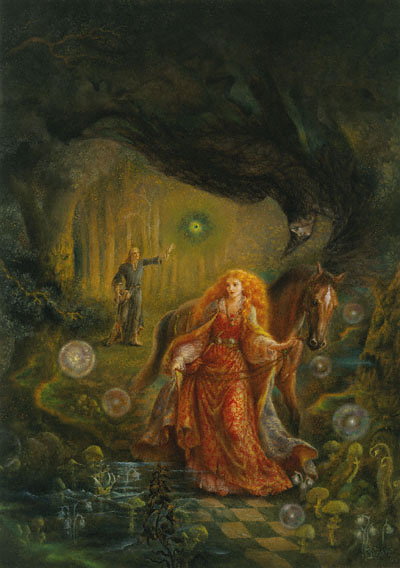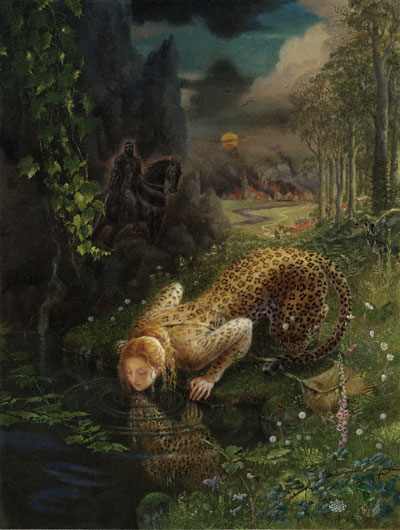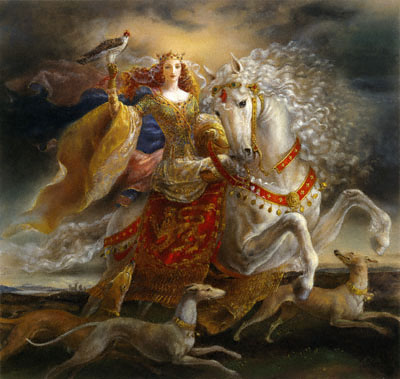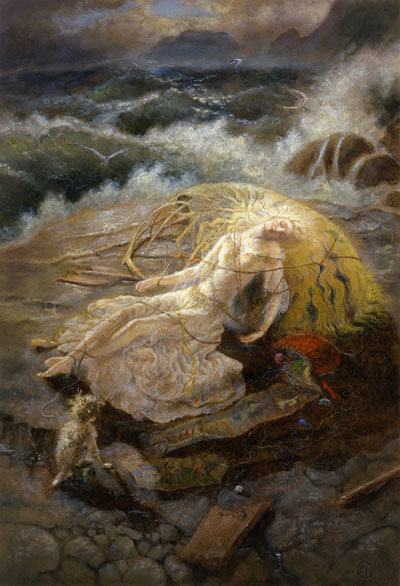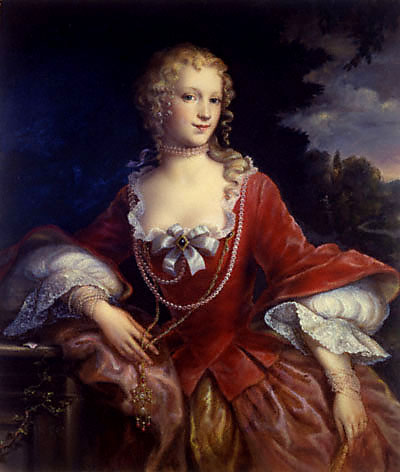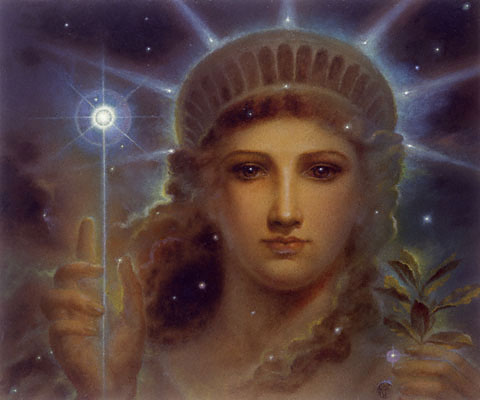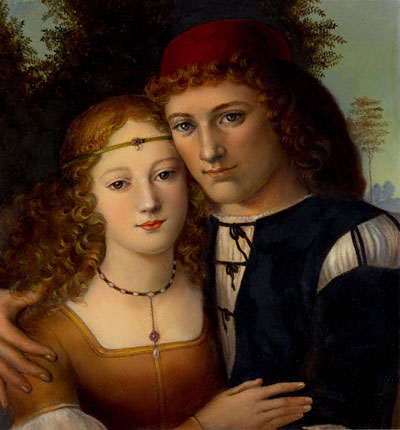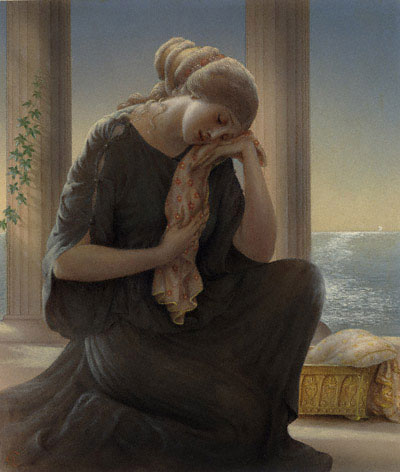 Кинуко Крафт (1940 г.) - Родилась в Японии, где жила и училась до 1962 года. Затем решила продолжить свое образование в США. Начинала карьеру как внештатный сотрудник целого ряда журналов, таких как The New York Times, Newsweek, Time, Forbes, Sports Illustrated и т.д. С середины девяностых, специализируется на иллюстрирование детских книг, суперобложках к книгам фэнтези и плакатах. На сегодняшний день художественные работы Кинуко Крафт получили международную известность и были удостоены множества наград.


Сказочные иллюстрации - Kinuko Y. Craft


Week after week I leave little doubt as to my enthusiasm over the artists whose work I am presenting. This week, however, I am even more excited than usual. For today I bring you the work of one of the foremost fantasy illustrators working today: Kinuko Y. Craft.
Kinuko Y. Craft is not only an obvious fit for a month focusing on fantasy/fairy tale art, but her feature here coincides with the recent release of her first art book, pictured above. I will share more about this fantastic book at the end of the post. The image pictured is just a part of the cover for the book Od Magic by Patricia A. McKillip (If you click on the above picture it will open up an example of the full cover image).

(Cover to Alphabet of Thorn by Patricia A. McKillip…click on picture for a larger version)
It is fitting for me that the cover of her artbook would feature an image from a McKillip book, as that is the reason I first became aware of Ms. Craft's work. Patricia A. McKillip is an award-winning author whose work I cherish. What Patricia A. McKillip does with the written word is very much akin to what Kinuko Y. Craft does with a brush, as such they are truly kindred spirits in bringing fairy tales to life.

(Cover to the book The Tower at Stony Wood by Patricia A. McKillip…click on picture for a larger version)
One of the first Kinuko Y. Craft covers I fell in love with was this one for The Tower at Stony Wood. It instantly reminded me of the beloved Alfred Lord Tennyson poem, The Lady of Shalott. So many of the details of this image match that poem that I have to believe Ms. Craft was inspired by it. At the same time, Kinuko Y. Craft's cover illustrations, at least for the McKillip books, are like a tapestry woven with the fine details of the story. Kinuko Craft either reads these books in their entirety or she is the recipient of a very detailed description of the story as her images are like snapshots of the book. Look closely at all the detail she gets into these works.
Another really spectacular Craft image is the above Psyche Weeping. It is one of my favorites and I am tempted to buy a print of this on a regular basis. The appeal is both for the mythological story it represents and also for the profound sense of loss and melancholy that the painting portrays. It is beautiful.
Kinuko Y. Craft is a gifted painter who works very much in the Renaissance style of old. Her works are nothing short of masterpieces. She is far and away one of the most skilled painters working in the illustration field today.

(Cover to Wildwood Dancing by Juliet Marillier…click on picture for a larger version.)
As I mentioned before, the details in a Kinuko Y. Craft painting are stunning. There is so much going on for the eye to see. Hers are works that one can come back to again and again to notice new things. I am in awe of her talent and I find myself having a deep, emotional connection to her work. There is a timelessness to her art that induces a nostalgia for childhood books and stories.
Kinuko Y. Craft has done several paintings for operatic performances and the various ones for the Dallas Opera are incredible. Craft almost always seems to include an ethereal element to her pieces and at the same time the rich, heavy color tones in the opera paintings really speak to the heaviness of the music featured in these operas.
Wow! Look at the orange in this piece! Like many of the other recent featured artists, Kinuko Y. Craft's work has a very distinct flow to it. There are wisps of activity going on all over the canvas that carry the viewer along on a journey of discovery, the discovery of a tale to be told.

(Cover for Cry of the Icemark by Stuart Hill…click on picture for a larger version.)
I used the word 'tapestry' earlier to describe Ms. Craft's work and I think in pieces, like the one above, that is an apt description. With her skilled brushstrokes, Kinuko Y. Craft weaves the threads of story into her work. There is a sense of history, of the passage of time, of folklore and magic to her works. Look closely at the background of Cry of the Icemark and notice all the things going on way in the background. Amazing.
Her heroines are fair and elegant and she captures their look with the grace and vision of one who can step back in time to render women in the exalted, romantic viewpoint of that period in history.
The various images of Eleanor of Aquataine are breathtaking in their richness of both color and detail. They are positively regal.

(Cover for The Divided Crown by Isabel Glass…click for enlarged details)
As yet I've spoken little about Kinuko Y. Craft as a person. I point you to this interview as well as to her website to find out more about the woman behind this gift.
As I mentioned at the beginning of the post, Kinuko Y. Craft has recently had a book of her art published. The book is the work of the Imaginosis company and they are offering a fantastic deal. You can view the book at the Imaginosis site here. The book is on sale for $20, which I have to say is a steal. It is a high quality art book that comes with a beautiful, signed bookplate. I was so thrilled to get mine in the mail this week. In addition I purchased the softcover: Heroines in Literature, The Artistry of K. Y. Craft (pictured below). It is on sale for $15 and is a signed and numbered, limited-edition catalog. In addition to full page spreads of Craft's work, the art books contain preliminary sketches of her work. Click over here for an example of how Kinuko Y. Craft creates her enchanted images.

(Click on image to see full version, which is the cover for Firebird by R. Garcia y Robertson)
Prints, posters, greeting cards, books, and other items can be purchased through links on Ms. Craft's site or through the Duirwaigh Gallery website. The prices at the Duirwaigh Gallery site are incredibly reasonable.
Kinuko Y. Craft has the ability to capture the essence of fairy tales, folklore, and mythology like no one else. Her works are captivating. For many more examples of the artwork of Kinuko Y. Craft, visit here and here.
I hope you check out more of her work and that you enjoy her abilities as much as I do. Have an absolutely wonderful weekend everyone!

 
Следващ постинг
Предишен постинг
1.
iliada -
ИЛЧЕ!
24.01.2009 16:33
Тук просто няма за коментар място ,а само за съзецаване с взъзхита!Като ,че ли няма граници за
човешката фантазия и усет за красота!
Много красиво и много живо!:)
цитирай
2.
melsun -
:)))
24.01.2009 20:34
Страшно ми харесаха и на мен! Разкошни са!!
цитирай